Chapter 7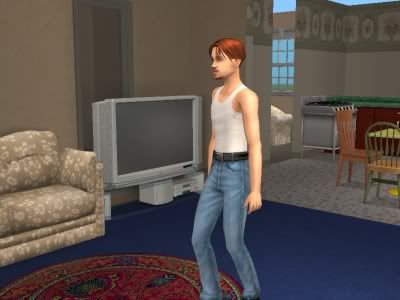 Ryan: Dad, what were you doing in the basement? Wait a minute is that a.....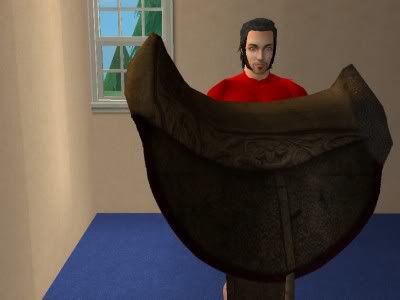 Ryan: Saddle?
Jack: Yes it is!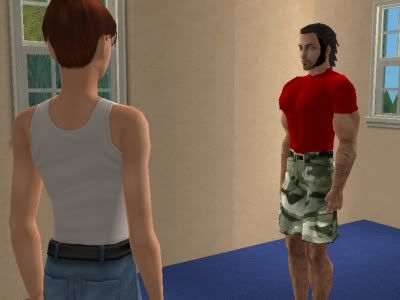 Ryan: Your DEAD serious about this?
Jack: Yes I am! I am going to ride that stallion!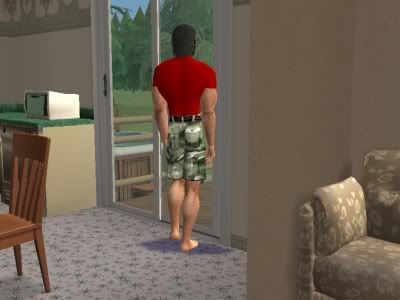 Well, I guess theres no stopping him. I might as well see what happens.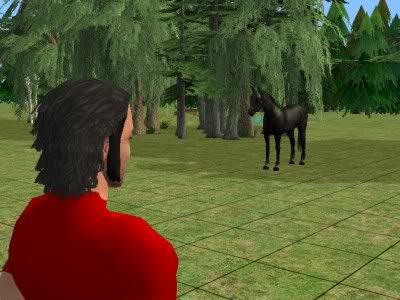 As soon as Dad went outside, It seems almost as if the black horse was waiting for him.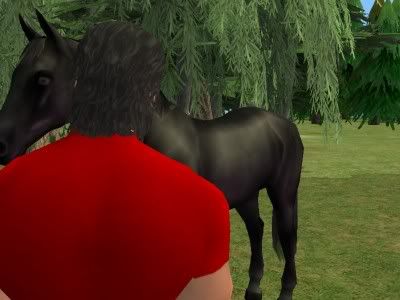 Jack: Ok boy, lets see how you are with a saddle...easy now, I'm not gonna hurt you...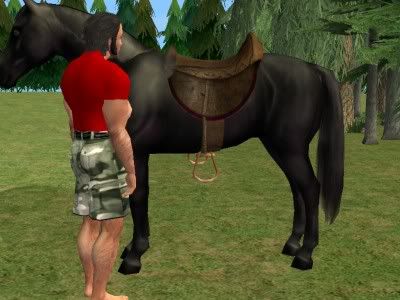 Surprisingly, Dad got the saddle on him with ease!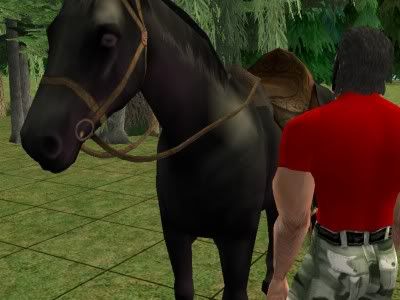 Then he got the bridle on him! Mabye this will work out after all!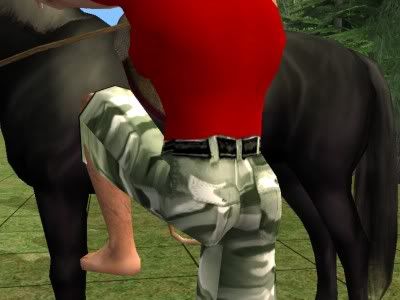 He goes to mount.....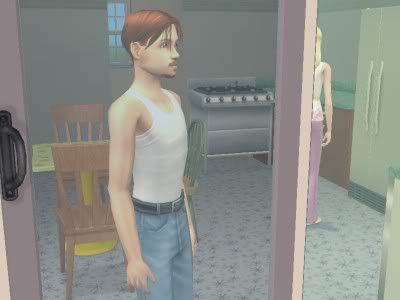 Suddenly....
(NEIGH!!)
Jack: Easy boy!!! I'm not trying to hurt you!! AAAAAARRRRRRGHHHH!!!(THUD)
Ryan:
DAD!!!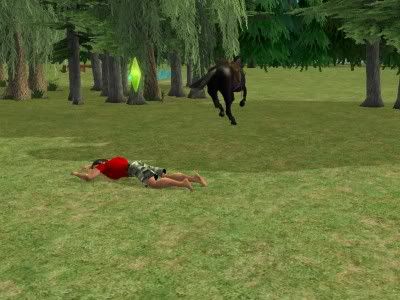 The horse suddenly freaks out and throws my dad off his back!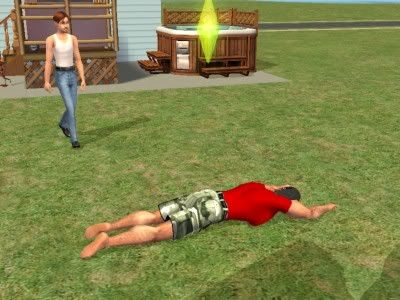 Ryan: DAD!!! Are you OK?!?!
Jack: I'm fine....the horse ran off with the saddle....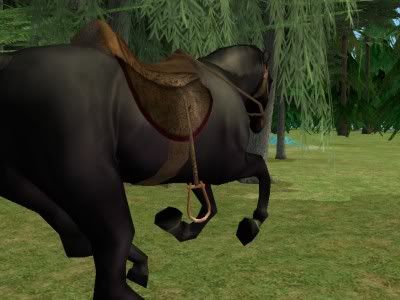 I saw as the stallion ran back to the forest, with Dad's old saddle still on him.
Jack: Ouch....I think my back is a little bruised.....