Winter 1990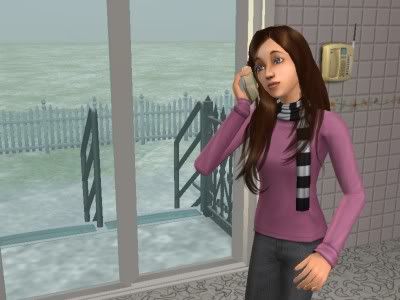 It's now January! The weather is nice and snowy! Perfect for snowboarding, skiing and being around the fireplace with someone special! Unfortuanatly, I havent seen Ian since last November. He's been touring the United States with RoughRider, but we still talk on the phone! I'm proud to say that I'm not just another fangirl and that me an Ian are good friends!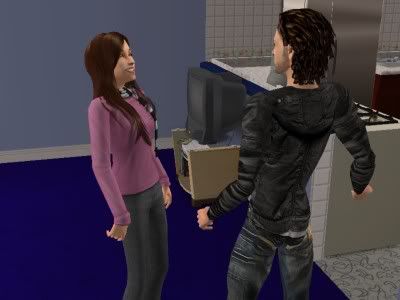 By the time february rolled around, he returned back to Cardigan Springs, and we really got closer and closer!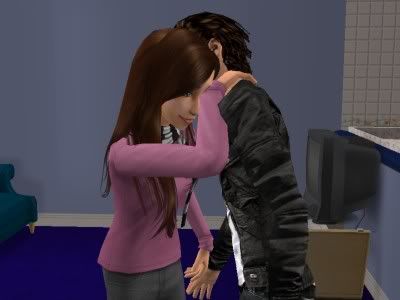 Soon enough, he asked me the big question!
Ian: You know, Emily...we really got to know each other in the past few months....
Emily: I know we've gotten.......real close.....
Ian: No point in putting it off now. Emily, I love you. Would you like to be my girlfriend?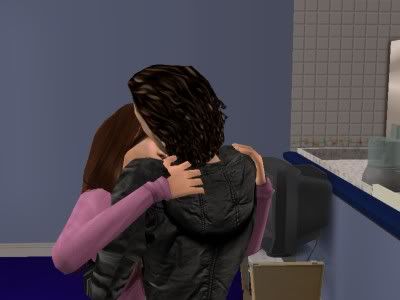 I accepted his offer by hugging him and he kissed me on the forehead! One of the most romantic moments of my life!!!