Spring 1991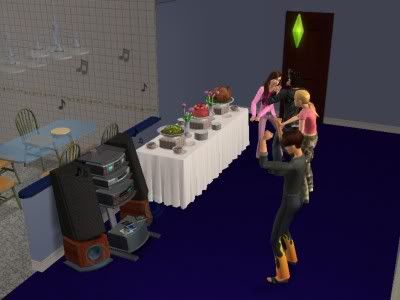 It's now May 27th! My 20th birthday! I was so shocked when I found out that IAN was going to come over with some friends of mine, including my best friend Melissa! If it wasnt for her, None of this could be possible!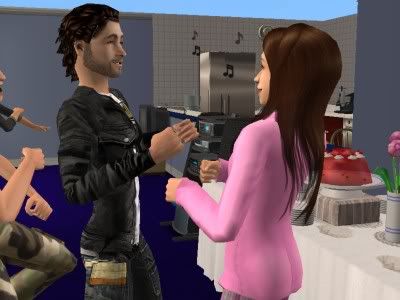 It was especially awesome because Ian and I were totally dancing together! And we even did a slow dance to RoughRider's hit ballad, "Kelli".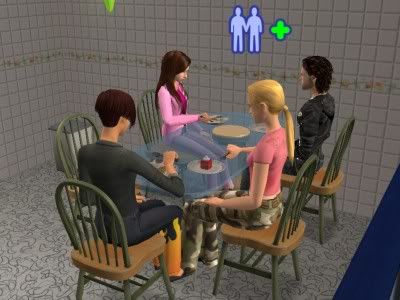 It's always cool when you have friends to share you're life's experiance with you!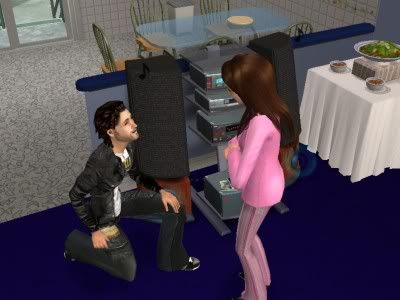 Then....right in the middle of the celebrations, Ian dropped on one knee. I knew where this was going....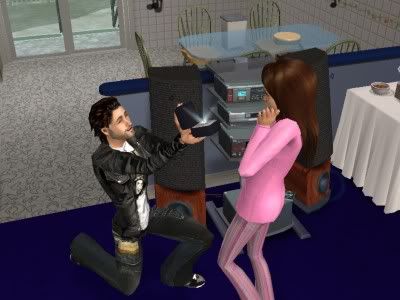 Ian: Emily Hartman....will you...marry me?
I couldnt belive what I just witnessed!!! Just a few months ago I was fantasizing about him and now Ian Howlett, my crush, my best friend and the love of my life just PROPOSED to me!!
I accepted his offer not by saying yes, but by jumping on him and crashing my lips onto his...that kiss must have lasted for at least 30 seconds!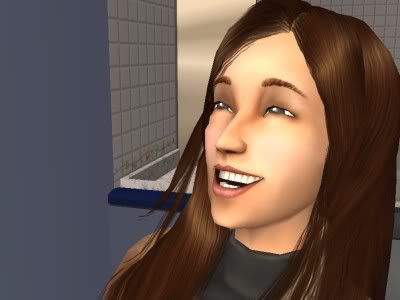 Emily: Hey Ian, It's cool that were gonna be together forever, but what about the band? what do they think of us being together?
Ian: I forgot to mention this to you...but after the tour was over I had told them that I was interesting in getting married to you, so I left the band on good terms and had even got them a replacement bassist. His name is Steve Sembello, great guy, very talented!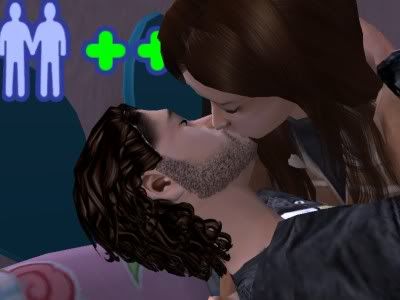 We spent the whole night kissing!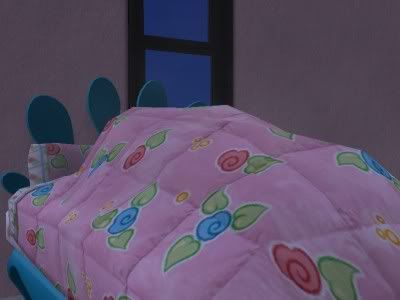 And needless to say, we various "other activities" besides sleeping.....
And let me tell you, It was better than any "boyfriend" I ever had in high school...