Chapter 4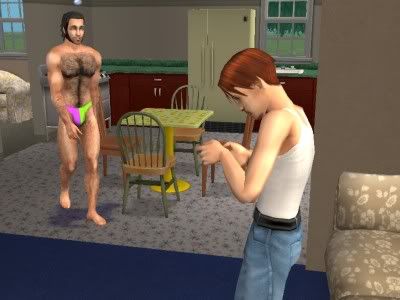 Jack: Ryan? I'm going out for a swim in the pond, want to come?
Ryan: No thanks and-DAD!!!! Do you HAVE to wear that?!?!!?
Jack: What? Its just a speedo, It's olympic regulation!
Ryan: I don't CARE! PLEASE go away!
Jack: Alright, Alright! I'm going!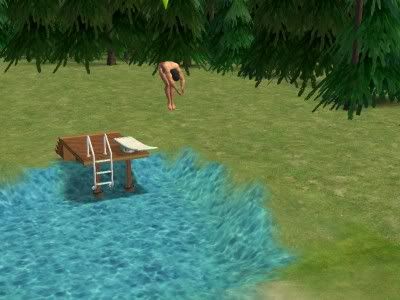 Dad had decided to dive into the lake using the diving board we installed in. One of the perks of living in an open countryside is that we don't need a pool!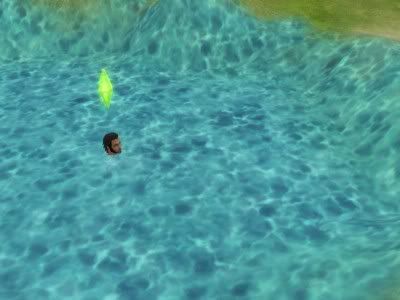 He went and soaked in the lake for a few minutes.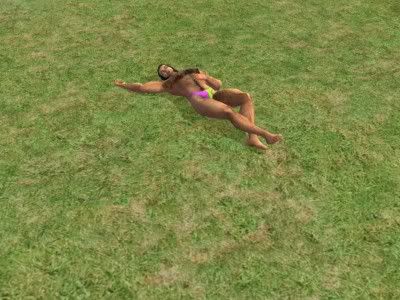 Then chilled out in the sun for a few minutes, but unbeknownst to Dad.......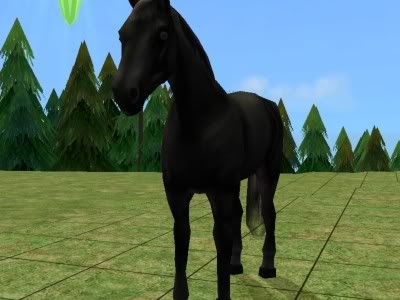 The black horse had returned.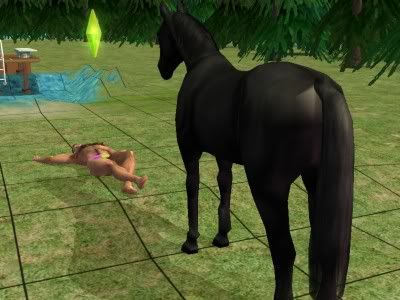 He had walked REALLY close to my father, I guess he was just curious to see why someone was laying on the ground...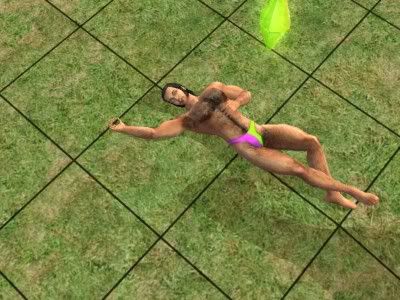 But before Dad realized who exactly was watching him......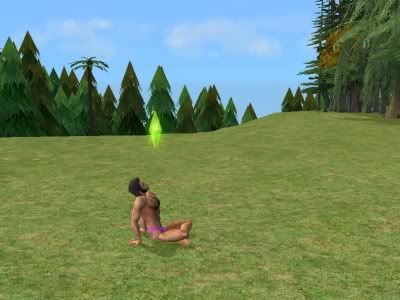 The steed had already run off.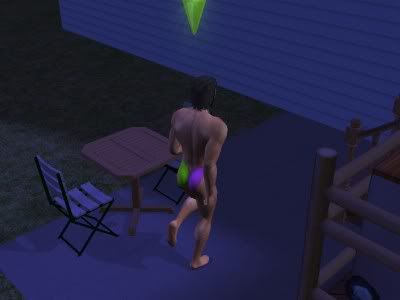 By nightfall, Dad had returned to our house.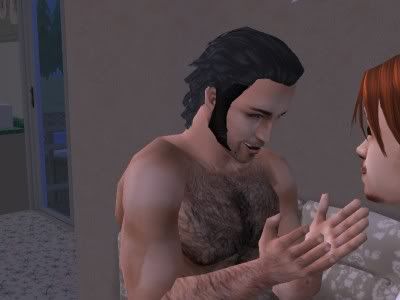 Jack: Son, you are not going to belive this but the horse was THIS CLOSE to me!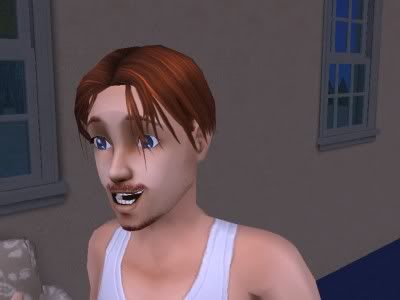 Ryan: (gasp) Shut up! you can't be serious!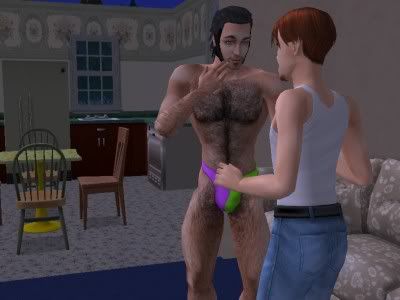 Jack: I was lying on the ground outside the lake and I saw some animal nearby, I thought it was a deer but when I looked up it was not just a horse, but the black stallion we were looking at! But before I could approach it, it reared up and ran away.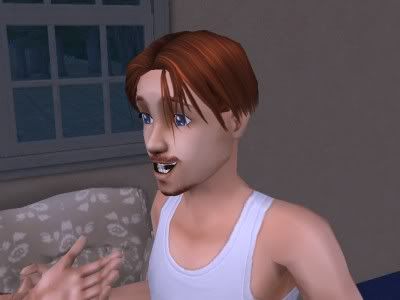 Ryan: I still can't belive you got THAT close to a wild horse!